Deaushia Spiller-Smith is passionate about ecology and environmental science.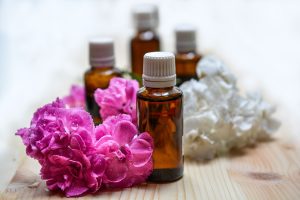 Her nursing studies and research in the fields of ultrasound and radiation science led her to explore methods of creating toxic free homes. With spring cleaning about to roll forth as we shake off the bonds of winter, De (as she likes to be called) would like to share her discoveries on the use of natural cleaning methods and materials with the public.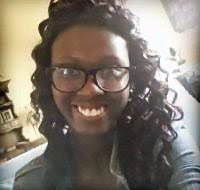 On Saturday, April 28 from 3 – 4:30 pm, De will present a workshop on "Spring Cleaning with Essential Oils" at Greens N Grains Natural Food Store in Egg Harbor. For a $5 donation you will learn all about toxic-free cleaning products and how to make your own with certain essential oils and herb blends for cleaning. De will also explain how to choose all-natural commercial cleaning products like laundry detergent, dish soap and personal care products like body soaps, shampoo, and hair conditioner. She will bring lots of info-sheets to share.
Greens N Grains Natural Food Store is open daily from 9 am – 5 pm and on Fridays and Saturdays open until 6 pm. The Cafe is open Thursday, Friday and Saturday from 9 am – 4 pm; located in downtown Egg Harbor at 7821 Hwy 42. Our Website features news and monthly discount specials online.