The critically acclaimed, award-winning documentary "How To Change The World" by director Jerry Rothwell chronicles the untold story of the birth of the modern environmental movement.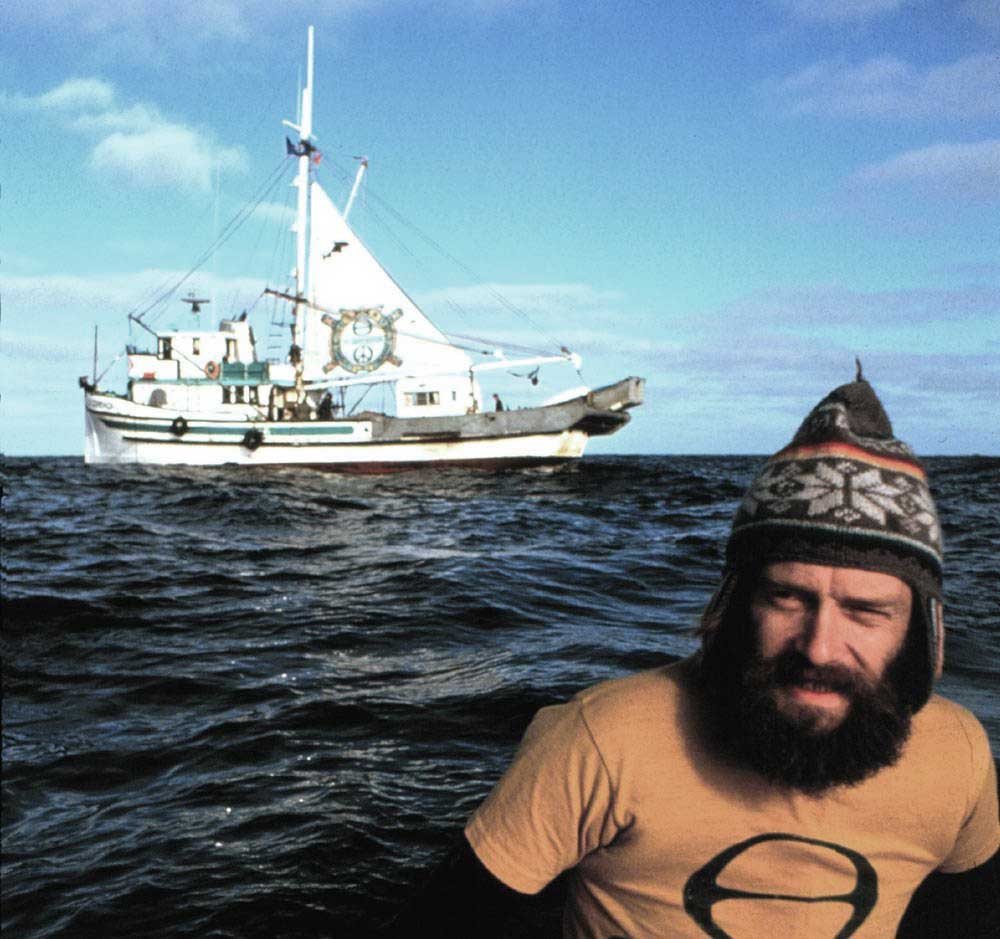 Using never-before-seen footage, it tells the gripping story of a courageous group of men and women, led by Robert Hunter, who set out to change the world and in the process sparked a revolution. 
In 1971, a small group of activists set sail from Vancouver, Canada in an old fishing boat. Their mission was to stop an atomic test bomb in Amchitka, Alaska. Chronicling this untold story, which marked the birth of today's environmental movement and with access to dramatic archival footage unseen for over 40 years, the film centres on eco-warrior Robert Hunter and his part in the creation of the global organization  that would come to be known as Greenpeace.
Alongside a group of like-minded and idealistic young friends in the '70s, Hunter would be instrumental in altering the way we look at the world and our place within it. These early pioneers captured their daring and sometimes jaw-dropping actions on film and from this footage, director Jerry Rothwell created a thrilling, sometimes terrifying film. A prizewinner at the Sundance Film Festival, it is one of the must-see documentaries of 2015.
Join the audience for dinner and a movie on Thursday, February 18 at Greens 'N Grains Cafe in Egg Harbor to learn the Five Rules of Engagement and the Five Keys to Courage that Hunter prescribes for social change.
Greens N Grains Cafe offers a natural and organic dinner special each evening before the screening. Enjoy a delicious soup specialty, salad, a fresh baked roll and a cup of tea for $7.50, available from 6 pm on. Dinner and a Movie Night screenings take place at 7 pm and there is no charge to attend, but seating at screenings is limited to 28 people. Dinner and film reservations are requested. RSVP by calling 920.868.9999 or by email to info@greens-n-grains.com.
Greens N Grains Cafe is open Thurs., Fri. and Sat. from 10 am – 4 pm, except on movie nights when they remain open until 9 pm. The Natural Food Store is open daily from 10 am – 5 pm, located in downtown Egg Harbor at 7821 Hwy 42.