Learn how to identify what it is that triggers chronic arthritis pain, the main cause of disability among people over fifty-five years of age at the next Greens N Grains seminar presented as a public service by Nicole Dersé, CNC Functional Medicine Clinician & Certified Nutritionist.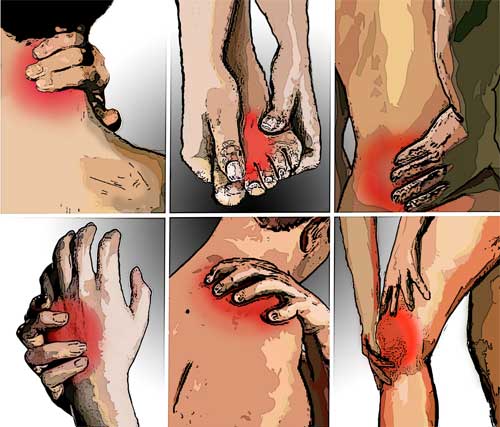 The word arthritis comes from the Greek arthron meaning "joint" and the Latin itis meaning "inflammation." One of the most common chronic health problems in the nation, arthritis is second only to heart disease as a cause of work disability. There are certain foods that irritate the immune system. Learning to avoid these inflammatory foods will reduce arthritis pain. Your diet, lifestyle and  some medications may be contributing to your pain.
On Thursday, January 23 at 1 pm, Nicole Dersé will lead a discussion of the many ways to reduce arthritis pain at Greens N Grains in Egg Harbor. She will also speak about supplements, herbs and botanicals that may be used to reduce inflammation and start rebuilding the joints. You will learn about available nutritional testing methods that assess joint health in order to discover the underlying causes of inflammation and pain.
Greens N Grains Natural Food Store presents free seminars with Nicole Dersé each month to promote a greater understanding of the effects of nutrition on health and wellness. They are open daily in the winter months from 10 am – 5 pm, located in downtown Egg Harbor at 7821 Hwy 42.
For more information or advanced questions, please call Nicole at the Center for Optimal Health located in the Fairfield Building at 3rd Avenue and Michigan Street Suite #202 in Sturgeon Bay by phone 920.743.4221 or send email tonicole@dcoptimalhealth.net.