Did you know that visits for intestinal disorders are among the most common reasons for trips to primary care physicians? And that's not even the worst news.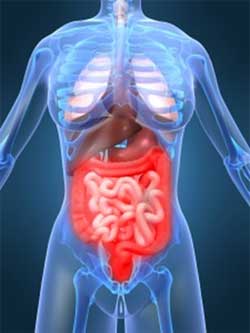 Most of us do not recognize or know  that digestive problems wreak havoc in the entire body, leading to: allergies, arthritis, autoimmune disease, rashes, acne, chronic fatigue, autism, dementia, mood disorders, cancer and more.
On Thursday, April 11 at 1 pm, Nicole Dersé, Functional Medicine Clinician at the Center for Optimal Health (located here in Door County at 617 N. 8th Ave. in Sturgeon Bay) will present a seminar on Digestive Wellness at Greens N Grains in Egg Harbor.
The seminar is free and Nicole will cover the following points in her illustrated presentation:
How to know when your gut is out of balance
Common digestive problems and how to fix them
What is a Leaky Gut?
Food allergies, Food sensitivities, and Food Intolerances and how you can red rid of some.
What's the deal with gluten? Is it really bad?
There's a fungus among us! How to get to the bottom of your yeast issues.
The gut's nervous system, aka the 'second brain'
7 Ways to Heal the gut
DNA stool analysis testing to discover hidden infections and root imbalances that will restore your health and can be billed to insurance.