Nicole Dersé, CNC, Functional Medicine Clinician and Certified Nutritionist at the Center for Optimal Health in Sturgeon Bay will hold an afternoon discussion at Greens N Grains Natural Food Store in Egg Harbor on Thursday, February 21 beginning at 1pm.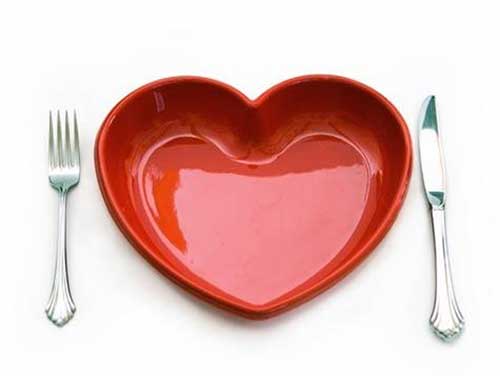 Learn about the "seventeen daggers" that can damage your heart, leading to cardiovascular disease, heart attack, and even death. Nicole says, "It's about much more than just high blood pressure and cholesterol!"
She will provide information on new and advanced testing to assess your risk factors, talk about "The Healthy Heart Diet" and explain what nutrients you should be consuming in order to reduce your risk of heart problems and support your health. She will also explain how to protect yourself against the long term effects of cardiovascular medications and give you tips on how to reduce the need for medication.
There is no cost to attend but please, R.S.V.P. or get further information from Nicole Derse, CNC by email at nicole@DCOptimalHealth.net or with a call to her at 920.743.4221.
Greens N Grains Natural Food Store is open daily from 10 am – 5 pm, located in downtown Egg Harbor at 7821 Hwy 42. The GNG Deli is open daily from 9 am – 4 pm. The GNG Website features news and monthly discount specials online at Greens-N-Grains.com.