Natural plant and herb allies are here to help nourish, support and comfort your physical and emotional health.
Joanne Bauman is an ardent follower of the Wise Woman Tradition, one of the world's oldest healing traditions practiced in most cultures worldwide. She says that tradition is what encourages her to use the common plants and healing garden "weeds" that grow locally. Plant lovers are invited to join her in a series of learning opportunities taking place at Junction Center Yoga Studio on Saturday and Sunday, June 8 – 9.
"I know my plant allies deeply and count on them in a variety of ways for a variety of circumstances," Joanne explains. "The Tradition is about practical ways of empowering others to work with plants themselves, rather than be dependent on someone else for some special pill, elixir or exotic plant that grows in another country, or upon some arcane technique that implies you cannot do it for yourself."
Preregistration is required to attend any of the following three workshops. They will take place at Junction Center Yoga Studio, 3435 N. Junction Road north of Jacksonport in the Town of Egg Harbor. The fee to attend each workshop is $30.
Saturday, June 8 from 10 am – Noon
Women's Herbs For Health
Herbal remedies, shared generation to generation, woman to woman are rich in women's healing herstory. Using herbs nourishes a relationship with the earth as well as with one's own body.
A woman's body changes and evolves throughout life. This class focuses on honoring our bodies and wisdom with herbal remedies —including teas, tinctures, oils and salves—for supporting breast and bone health, providing natural energy/vitality, and for the common changes that occur from moontime to menopause, including menstrual discomforts, cramps, PMS, sore breasts, fatigue, yeast and urinary tract infections, emotional swings, irritability, sleep disturbances, hot flashes, and more. To be all of who we are, we need to celebrate transformation and nourish ourselves deeply – body and soul with our plant allies.
Sunday, June 9 from 10 am – Noon
Herbal Antibiotics
The overuse of antibiotics in medicine and agriculture has led to a crisis of antibiotic-resistant infectious diseases. Antibiotics are also radical remedies with side effects not gentle on your system. Learn about antibiotic resistance, herbal antibiotic options, proper dosages, potential side effects, and possible contraindications. Knowledge can also help you in a post-disaster situation and limited to no access to pharmaceutical medicines.
Pre-order your Sunday box lunch delivered and created by Greens N Grains Cafe:
Vegetarian wrap, chips and a cookie, add $10
Sunday, June 9 from 1 pm – 3 pm
Herbal Antivirals
Gain an understanding of viruses, how they mutate and become resistant, and the infections they cause. Learn about herbal antivirals, growing them, preparations, and recommended dosages. Discussion to include, Influenza, respiratory viruses, such as SARS, mosquito borne viruses (encephalitis, West Nile, Zika), tick borne virus, Epstein Barr , herpes simplex, and shingles.Knowledge can also help you in a pandemic or emergency situation and limited to no access to pharmaceutical medicines.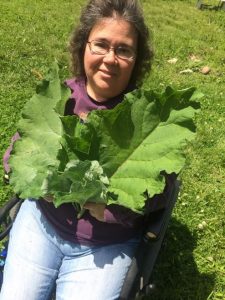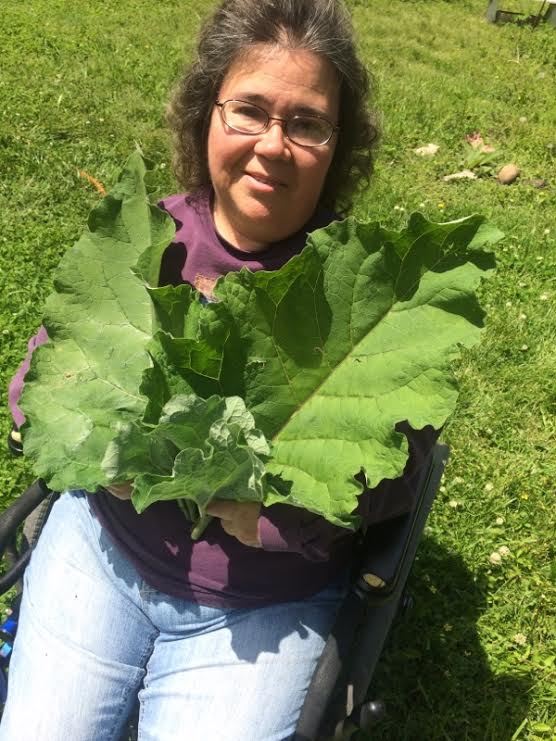 Joanne Bauman is a Kansas native herbalist, a teacher, writer, herb grower and medicine-maker. Her easy-going teaching style makes learning and using plant-based healing accessible to everyone. She is a frequent presenter at The Mother Earth News Fair, Midwest Women's Herbal conference and Joanne blogs and records podcasts for Mother Earth News Herbal Living. You can find out much more about Joanne at PrairieMagicHerbals.com or at "Prairie Magic Herbals" on Facebook.
You may reserve a spot by texting or calling 920.823.2763 or send an email to Kathy@JunctionCenterYoga.com.