Have you ever wondered how to start foraging for your own wild mushrooms?
Of course, you are somewhat unsure of just how and where to start! We have the perfect class for you with Shannon Pump at Greens N Grains on Wednesday, October 15 from 1:30 to 3:30 pm.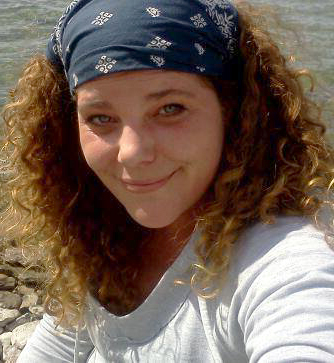 Shannon Pump, Naturalist at The Ridges Sanctuary, Inc. is also the owner and founder of Wild Door Edible Mushrooms and Plants.
She says, "My mission is not only to share information and education on wild edibles but also to show others that our world gives us amazing food that does not come in a box or a can!"
In Edible Mushrooms 101, Shannon will cover basic mushroom foraging information including:
Which edibles are safe,
how to find them and
what to do with them once you do find them!
The cost is $35 per person and includes an informational book.

  RSVP and invite your friends on Facebook…
email info@Greens-N-Grains.com or call 920.868.9999 for more information.